The John Deere L120 is a powerful machine that can handle various lawn-mowing tasks. Its engine features 22 horsepower and a tank capacity of over seven liters. The machine is fuel-efficient, easy to use, and offers the best support and service backup.
The L120 is an excellent riding yard mower. Whether you're looking to mow your lawn for the first time or you want to keep your property looking beautiful, you can't go wrong with this machine.
The John Deere L120 has many parts, so regular maintenance can help keep it in top shape. However, there are times when you may need to replace a part to fix your machine. Luckily, if you know the problem and can fix it quickly, the repairs are not difficult.
You can enjoy many years of dependable service from your machine with proper care. It is essential to properly maintain the engine of a John Deere L120, or else you'll end up paying hundreds of dollars to replace a part.
John Deere L120 Review
The John Deere L120 is one of the best lawnmowers available on the market today. The L120 weighs 532 pounds and stands at 38.6 inches tall. Its tires measure 16 by 6.5 inches, and the rear wheels are 22 by 9.5 inches.
It has an overall width of 48 inches and will mow large lawns without clogging up your driveway or lawn.
Unlike many other lawn mowers, the John Deere L120 has a high-quality engine. The Briggs and Stratton engine delivers up to 20 horsepower. The 40 engine is slightly larger but produces two more horsepower. Other features include a 4×2-wheel drive chassis and an adjustable steering wheel.
Another feature of the L120 that sets it apart from other lawn mowers is cruise control, which allows the operator to maintain a constant speed while mowing the lawn. Its automatic transmission system makes the ride smoother, and you don't have to worry about changing gears by hand.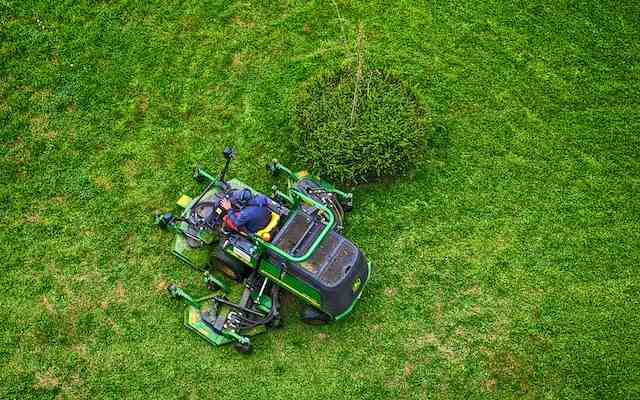 However, before buying a John Deere L120, you might want to know a little about it. If you work in an environment with tight turns, you should know if the John Deere L12 suits it.
This article outlines the benefits of this mower. By the end of the article, you will have a better understanding of this machine. You'll learn about Build Quality, Performance, and more here. Let's take a look at some of its features: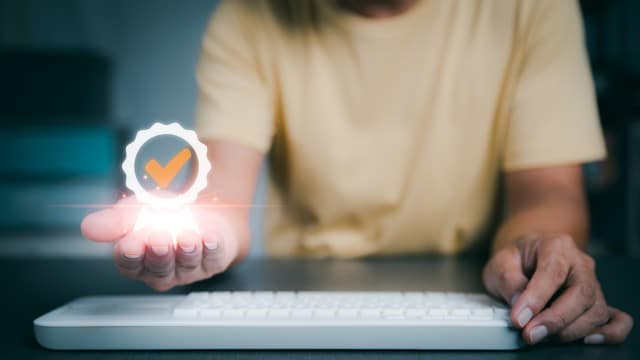 A lawn mower with the good build quality and durability is a great investment. A durable machine can withstand many months of use. John Deere is a brand that many people trust and can rely on.
The John Deere L120 is a well-built machine that features excellent build quality. This mower is built with quality parts. It comes with a limited warranty. Durability and reliability go hand-in-hand, and a John Deere L120 will last you months.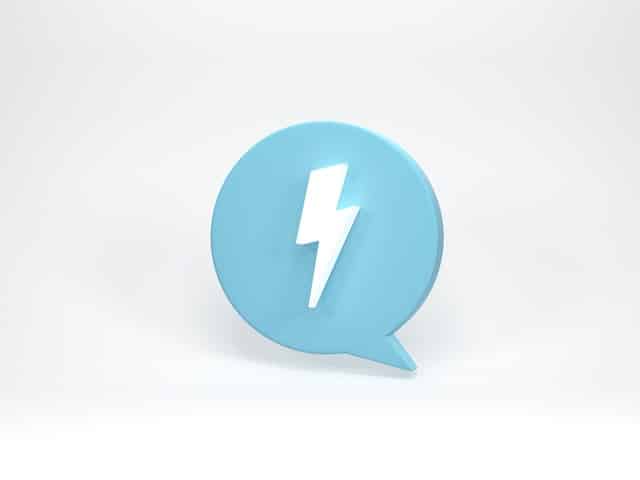 If you're in the market for a new riding lawnmower, then the power of John Deere L120 might be a good fit. This machine is reliable and powerful, but its fuel efficiency might leave something to be desired.
The power of the John Deere L120 is impressive, and it's easy to see why it's a popular choice for lawnmowers. This riding lawnmower is equipped with a Briggs & Stratton Intek 40 gasoline engine, which delivers excellent horsepower.
Its large capacity fuel tank is one of its many benefits. This model is also fuel-efficient, making it an excellent choice for those who want a riding yard mower.
The power of the John Deere L120 riding mower can sometimes dip in the middle of mowing, making cutting a lawn harder. Fortunately, it's easy to fix this problem with a few common tools. Maintaining it is a great way to maximize the life of your machine and save money on repairs.
The Briggs & Stratton Intek 40 gasoline air-cooled V-Twin engine powers the John Deere L120 lawn mower. It produces 22 horsepower (14.9 kW) and comes with infinite forward and reverse gears. The L120's top speed is 8.8 kph, and it is fitted with a hydrostatic transmission, making driving even smoother.
The John Deere L120 riding lawnmower has an automatic transmission and a manual shift. It also comes with an integral safety interlock system that prevents the operator from starting the engine without the safety devices in the proper position.
The performance of the L120 riding lawnmower is good. It is an excellent machine for the home gardener who wants to save time and money.
The performance of the John Deere L120 is good enough for mowing the lawn, providing the operator with the comfort to work on the lawn at any time. The machine has a 4×2 2-WD chassis and a 7.9-liter fuel tank. This lawn mower is powered by a Briggs and Stratton CV40 or 40 gasoline engine.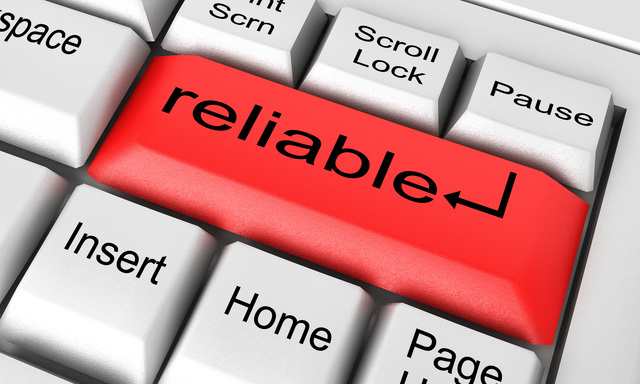 The John Deere L120 is one of the most reliable lawn mowers on the market. This model is perfect for small lawns and flat areas, but it's not powerful enough for more rugged terrain.
This mower is also very easy to use, and its user-friendly design makes it a great choice for homeowners with little to no lawn care experience. It has high fuel efficiency and low maintenance, and the company's service backup is among the best in the business.
The L120 is a powerful riding lawnmower. It has a Tuff Torq HD K46 hydrostatic transmission that eliminates the need for a gearstick and allows for smooth operation.
It also has a top speed of 8.8 kph and 22-inch back wheels. It is fuel efficient, with a capacity of 7.9 liters. Its durability is unmatched by other riding yard mower models. When it comes to the reliability of a John Deere L120, you can't go wrong with it.
If you're considering buying a lawn mower, the John Deere L120 is an excellent choice. Its Briggs and Stratton engine is great for mowing large lawns. The machine also comes with a 48-inch deck for easy maneuverability.
Whether you need a lawnmower or need to cut the grass for your next yard project, the L120 will help you make your yard look great. A bagger will cost you about $2,229.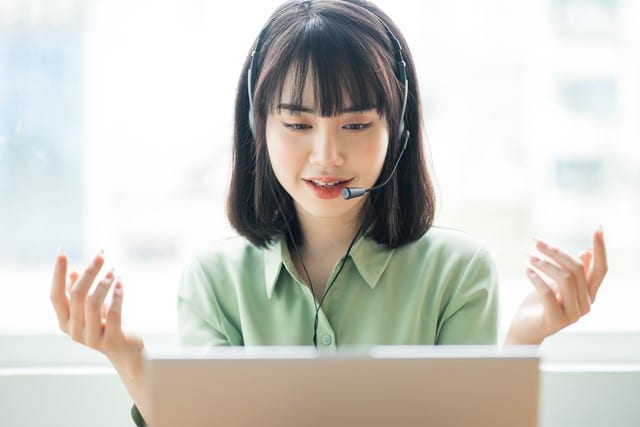 For nearly two centuries, John Deere has been producing durable products, and they continue to do so today. Whether you need a mower for your garden or a tractor for your lawn, John Deere has you covered.
The company's commitment to customer service is one of its best qualities. They have a dedicated team that is ready to answer your questions. Read on to learn more about the company's customer service.
How It Is Different From Alternative Options?
The John Deere L120 is a great riding yard mower with an efficient gas engine and two-wheel drive capability. This lawn mower also has an almost eight-liter fuel tank, an engine with 22 horsepower, and two different engines.
This riding mower is a great option for a wide variety of uses and can be purchased from most major home improvement centers.
The L120 is a great lawn mower for flat land and enough for steep terrain. Its many benefits give it a competitive edge over other models. It's easy to operate, fuel-efficient, and has the best service backup. All of these factors make it a great choice for any home or business garden.