Volvo is a truly international brand willing to work with customers instantly and effectively wherever they are. Volvo has developed innovative solutions that have transformed how industrial equipment is used.
They promote safety louder than any other brand. Traditional principles influencing their product design include safeguarding operators and nearby buildings and reducing environmental influence.
To assist you in performing at a better level, the Volvo MCT135C compact track loader was designed. It is ideal for all your jobs and has a distinctive single-loader arm design that is simple to maintain.
Common Problems with MTC135C
The primary uses of a skid steer are in agriculture and construction. Despite being portable and lightweight, a skid steer can be equipped with various accessories to handle various tasks. It can conduct multiple jobs and not just contribute to labor savings.
However, the Volvo MCT135C is a popular model of skid steer. Unfortunately, several issues can arise when using the equipment. Here are some of the most common concerns and their corresponding solutions in case you've run into any Volvo MCT135c issues:
Having Trouble Starting: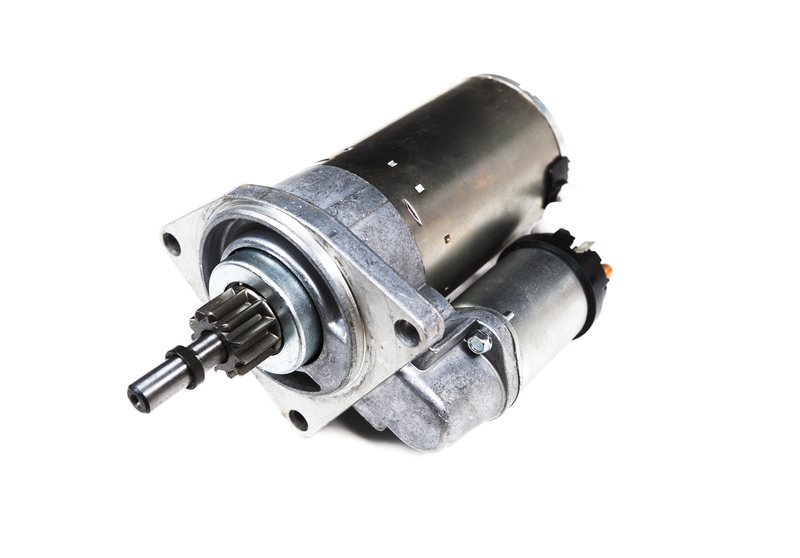 The fact that the truck won't start is one of the most frequent issues we have observed consumers encountering. Additionally, those experiencing the problem have reported receiving the "WIF" error code.
The starter should be checked in this situation to determine whether it even activates or not. If it doesn't, try checking the S wire at the starter solenoid with the switch in the cranking position.
If you can get power, your batteries and wires are in good shape, and the starter solenoid is the issue. Other causes include having a bad sensor or a problem with the sensor's connections.
Unable to Release Hydraulics
You're not the only one if you've noticed that your Volvo MCT135C will start and run smoothly but will not move. When a truck can't move, it's usually because the brakes and hydraulics aren't releasing. While there are many potential causes for this, we advise checking the safety switches first.
We advise you to try fastening your safety belts, door switch, and seat switch, if available. Both the brake pedal and hydraulics will be shut out if one of these switches does break or has a wiring issue.
Furthermore, you should regularly check all the vehicles' fuses and relays. Hydraulics may also begin to malfunction due to a potential pump drive failure.
If everything seems to operate normally, you may need to check your hydraulic filter and safety interlock circuit. However, it is much preferable to get professional assistance at that point.
Pump Hose Rupturing
There is a widespread issue with some Volvo equipment's poor engineering. As a result, if some components are handled roughly, they may break off or behave strangely. Although they need to function perfectly in most cases, users have reported their pump output hose almost detaching.
The engine, which may have moved too far, is primarily to blame for this. The good news is that you can stop this from taking place in the first place. Before anything else, confirm that the bolts are securely fastened with Loctite.
It is also considered the best practice to replace the filters regularly. However, it is advised to bring in a respected professional if you discover that your machine is acting up and can't identify the cause.
This should help determine the underlying source of the problem and the best way to resolve it. Take it easy on you and lower the likelihood of more harm coming to your car.
Getting A MTC135C Skid Steer for Your Farm
Volvo Machinery guarantees you'll always receive the help and support you need to keep your equipment operating at its best. Additionally, they have industry experience and cutting-edge technologies that can address specific problems with agricultural land management.
Conclusion
Using a skid steer like the Volvo MCT135C will undoubtedly result in issues now and again. Fortunately, most problems can be identified and resolved if specific steps are taken. Even so, if left unattended, these issues can be rather inconvenient.
The most frequent system issues and their fixes are covered in the previous passages. Don't forget to read our other articles, where we discuss various issues that can arise when utilizing farm equipment.