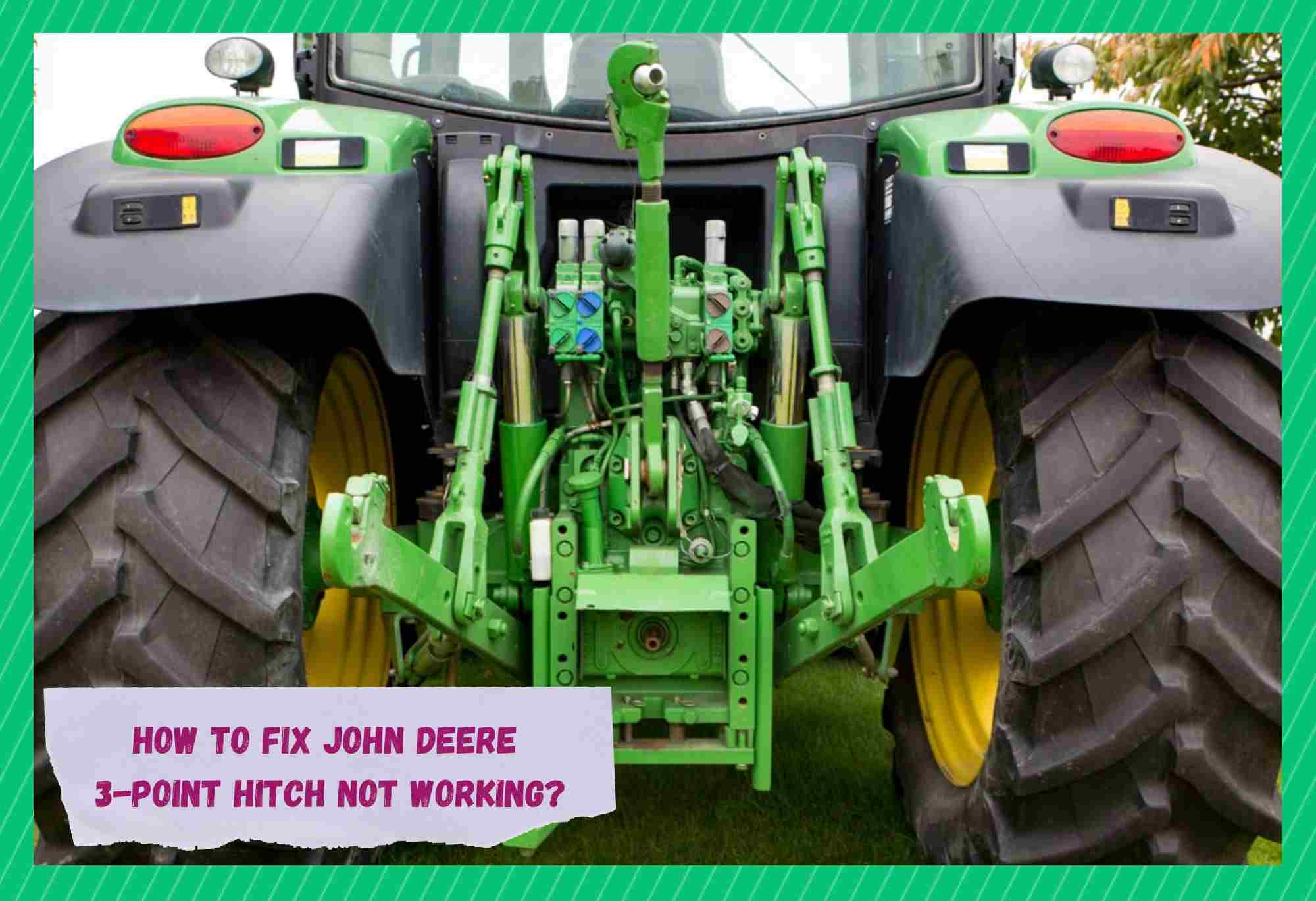 There are many benefits of using a three-point hitch when working in agriculture or farming. Using it will ensure the safe operation of your implement, as it will hold the lift arms below the rear axle.
When using a 3-point hitch, you'll find it much easier to transfer the weight and resistance of the implement. It is particularly beneficial when working in a harsh or rugged environment. In addition, you will be able to install your implement in a shorter time.
If you're considering purchasing a 3-point hitch for your new John Deere tractor, you've probably wondered what your options are. You need to know a number of things about the different types of hitches you can use with your new tractor.
Fortunately, many models of John Deere tractors are compatible with the 3-point hitch.
Regardless of your type of tractor, the 3-point hitch is an essential attachment. It transfers the weight of your implement onto the wheels of your tractor, making it vital for your John Deere tractor's safety and ease of operation.
Unfortunately, some John Deere users have complained that the 3-point hitch on their tractors does not work properly. This article will explain how to fix a problem with a John Deere 3-point hitch, including tips and techniques to prevent further damage to your machine.
How To Fix John Deere 3-Point Hitch Not Working?
The three-point hitch is a vital piece of farm equipment, but you might have some problems using it with your John Deere tractor. Here are some of the most common problems that can cause this problem.
This guide will help you troubleshoot these problems and ensure your John Deere 3-Point Hitch is working properly.
Follow these tips to get your hitch back up and running again. Whether it's a simple case of rust, or something more complex, you'll discover what to check and do next. And don't forget to seek professional help if you don't know how to fix it. Listed below are some possible causes and solutions.
1. Checking the Hydraulic System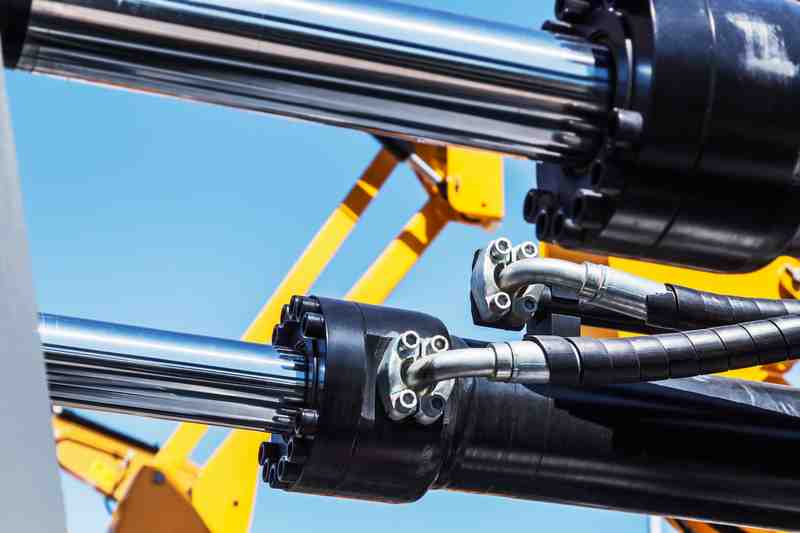 Before you can begin repairing the issue, you should first shut off the tractor. Then, you should check the hydraulic valve system. You can also check the speed control valve. If it has malfunctioned, it will not lower the three-point hitch.
When your John Deere 3-Point Hitch isn't working properly, you can try to check the hydraulic system. If there are any signs of clogging or dirt in the hydraulic system, you should clean it. A clogged filter or contaminated fluid can damage the hydraulic system.
To ensure the smooth movement of your 3-point hitch, you should also check the hydraulic oil filter. Checking the hydraulic system can help you determine the cause of the problem and prevent further damage.
Sometimes, the three-point hitch won't work due to a hydraulic system or pump fault. If everything seems fine, it could mean that the housing contains a fault, and you'll need to disassemble the tractor to fix the problem.
Disassembling the tractor will give you a good idea of what you need to do next.
The hydraulic system of your John Deere 3-Point Hitch is essential for its proper functioning. Checking the hydraulic system is essential to ensure the safety of the machine.
Without the right tools and accessories, you may risk damaging your machine. Make sure you are armed with the proper tools and accessories before undertaking the repair.
2. Possible Rust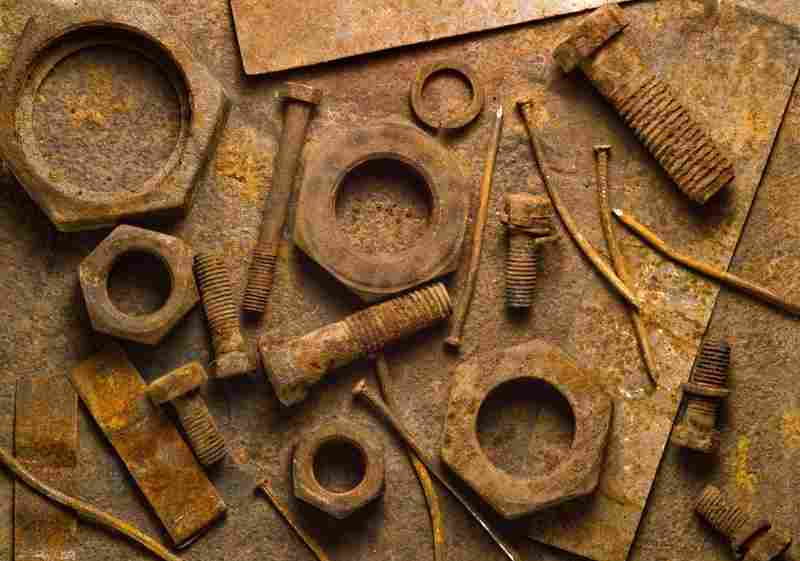 If your 3-point hitch is not working, it could be due to several factors, and one of the possible causes is rust. Rust may have accumulated in the joints. If you find out that the three-point lift cylinder is rusted, disassemble the hitch and inspect the parts.
You can check for rust inside the joints by spraying some lubricant. If you see a rusty joint, a rust problem may be affecting the hydraulic valve system. If it still fails to work, contact a mechanic.
3. Oil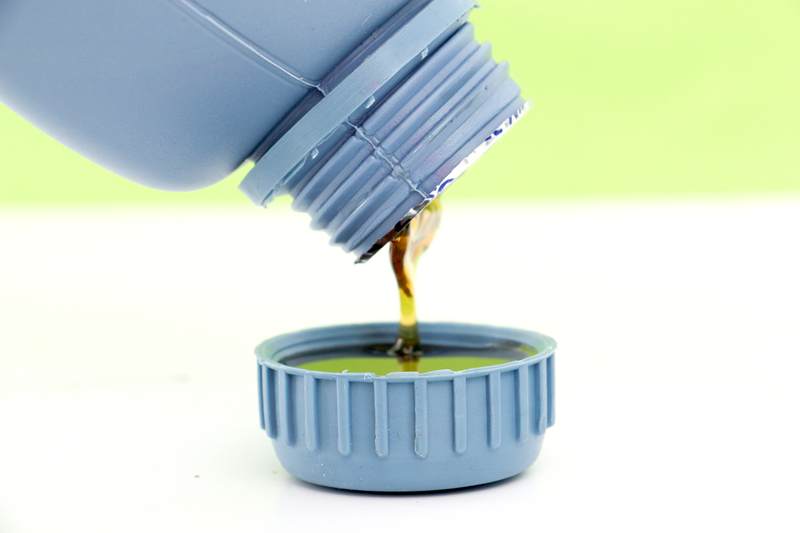 To ensure that your 3-point hitch runs smoothly, it is important to use the correct viscosity of hyd oil. Using the wrong type of oil can lead to a variety of problems.
If you're using the correct viscosity of oil, then check your oil level. If your oil level is normal and you still have a problem, you may have an airlock in your hydraulics.
4. Valve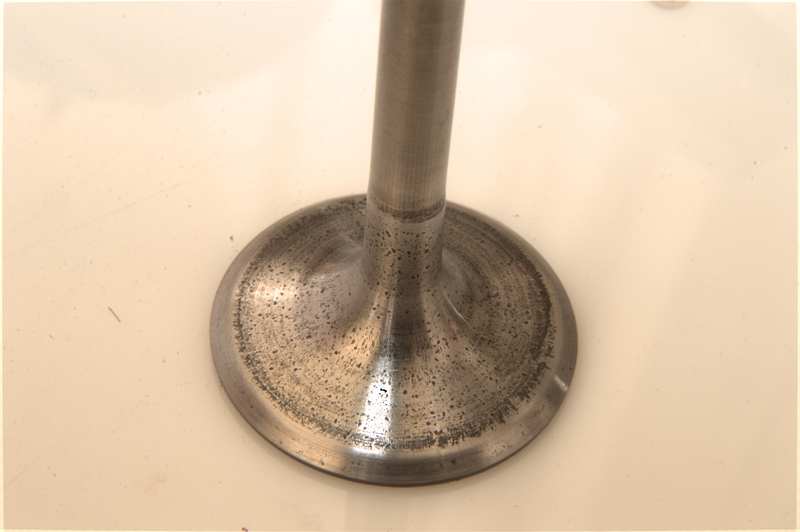 You may have a bad valve in the three-point control. In this case, you should check your hydraulics. Ensure you check the linkage to the valve and the lever movement. If the three-point doesn't raise and lower, the valve itself may be a problem.
5. Seeking Professional Help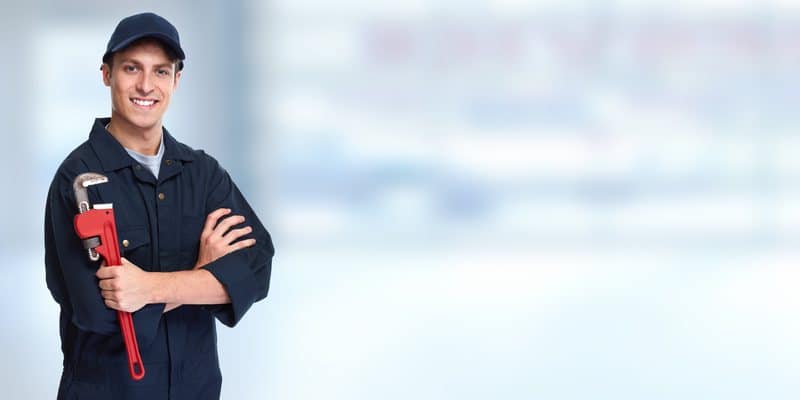 The 3-point hitch is a vital attachment on any John Deere tractor. It transfers the trailer's weight to the tractor's wheels and allows it to tow heavy objects.
Several possible causes of this issue include low fluid levels, a clogged hydraulic filter, and contaminated hydraulic fluid. If you can't find out the problem, you may want to seek professional help to repair it.
If you're unsure what's wrong with your John Deere tractor, seeking professional help can help you fix it. Many owners turn to John Deere authorized service centers, which are known for quality work and can be trusted.
These repair centers adhere to strict standards to meet John Deere standards and ensure quality work. If a dealer isn't close enough to your area, a local mechanic might be able to diagnose and fix the problem.
Summing up:
If you have a John Deere tractor, you've probably heard of a problem with the 3-point hitch. This is a vital attachment that transfers weight to the wheels of your tractor.
However, some users of this tractor have complained about this issue. Luckily, there are a few steps that we've listed that you can take to fix the problem yourself.