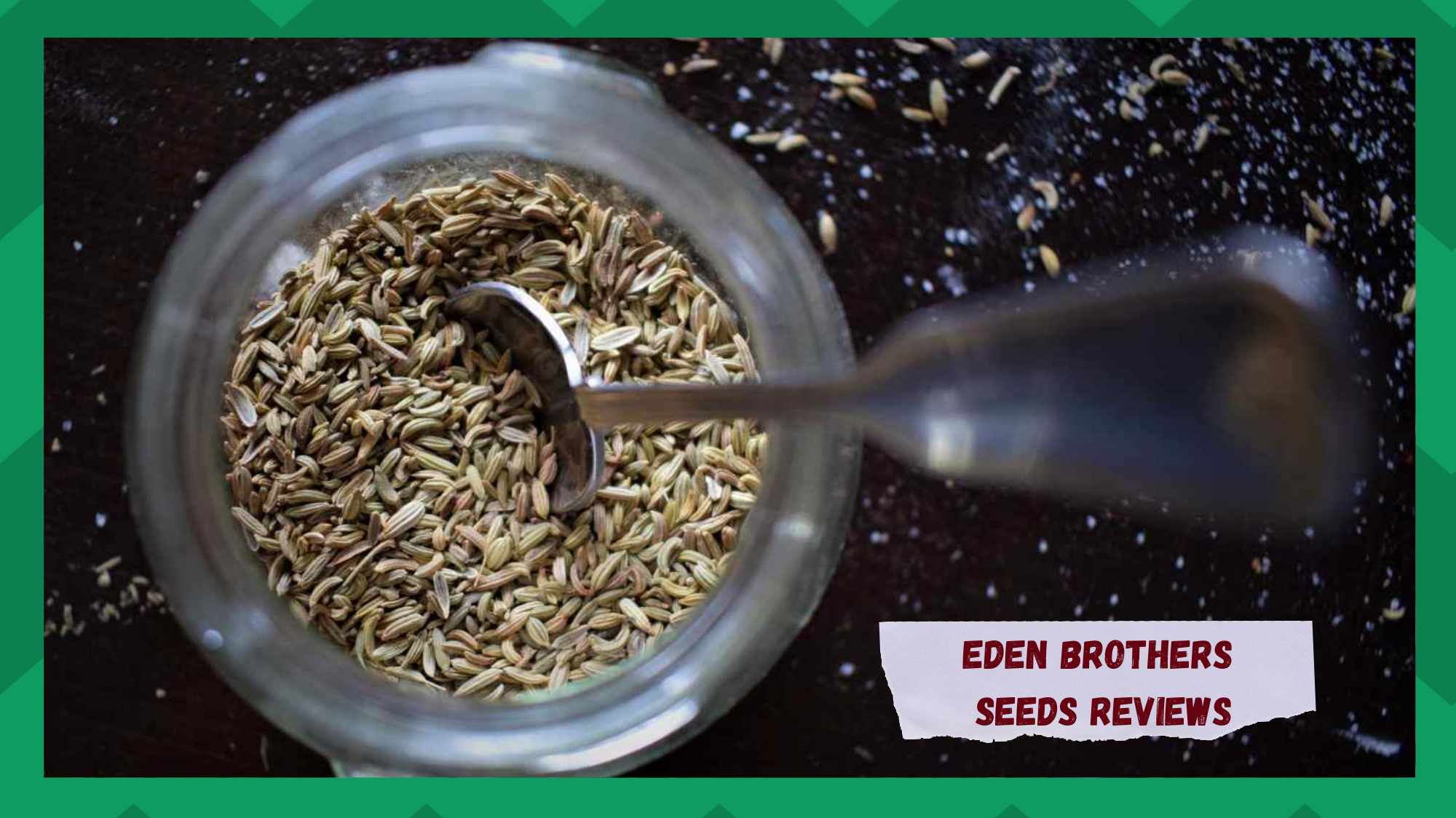 Eden Brothers is a well-known USA-based company that sells plant seeds. The company offers over 1000 varieties of seeds and flower bulbs. It is quite popular among landscapers and has earned a great name in the industry.
In this article, we will discuss everything that you need to know about the Eden Brothers seed company. Let's dig deeper!
Eden Brothers Seeds Reviews
●       Offerings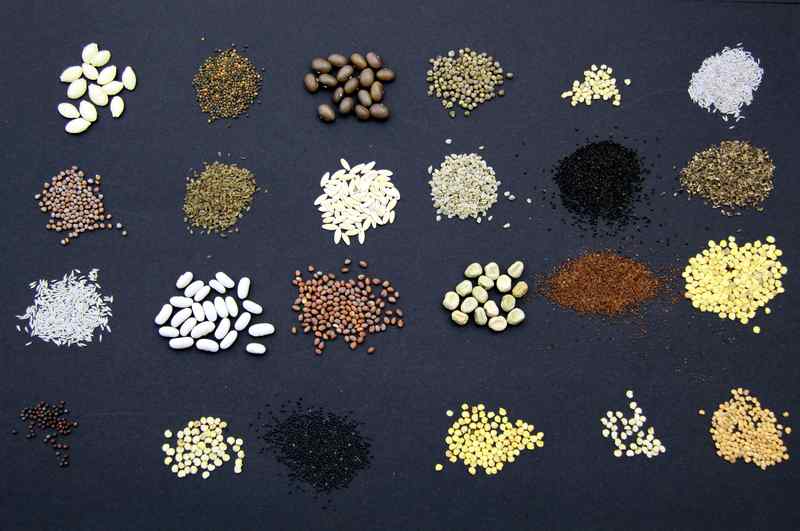 First things first, the Eden Brothers seed company provides its customers with a wide variety of seed options. There are thousands and thousands of options to choose from.
From flower bulbs to herb and heirloom seeds, you name it; they have it. According to the company, over 1000 varieties are available at the Eden Brothers seed company, which will not feel like a bold claim if you visit the company's website.
The Eden Brothers seed company offers many rare plant seeds that you may not find elsewhere. The company has divided the seeds into many categories on its website.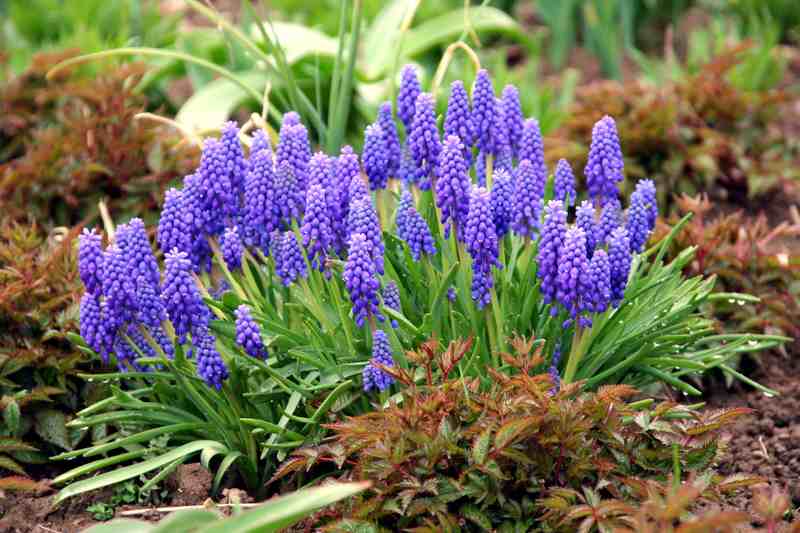 In the flower bulb category, they have full planted and spring-planted seeds, including daffodil, grape hyacinth, lily of the Nile, Mexican Tuberose, and many more.
If you want to grow a plant in a container, this category will show you lots of seeds suitable to be grown in a container. This way, you won't have to go through the hassle of doing research on the plants first. Just go to this category and choose a plant.
Wildflower Mixes
In the wildflower seed mixes section, you will find specialty wildflower mixes, single variety flower mixes, regional wildflower mixes, Eden Brothers exclusive mixes, and a couple of other options.
Some famous plant seeds include California poppy mix, blue flower mixes, orange flower mixes, cosmos flower mixes, etc.
There is a special category called state mixes, where you can get seeds native to particular states. California mix, Florida mix, and other state mixes are some of the many options available.
Moving on to the next category, we have flower seeds. There are no sub-categories in this section. From baby blue eyes to creeping thyme, you can buy plenty of flower seeds from this section.
Vegetable Seeds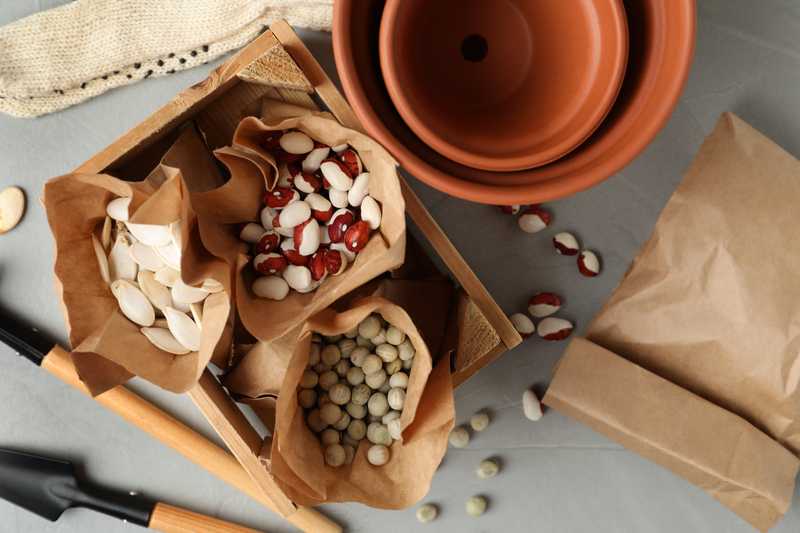 Similarly, the vegetable seeds section has amaranth, squash, tomatoes, sweet peppers, and many other vegetable plant seeds. No matter which vegetable you want to grow, you can expect it at Eden Brothers seed company.
Dozens of herb seeds are also available at Eden Brothers seed company, such as basil, goji, valerian, etc. Heirloom seeds are the next category, where you can find heirloom vegetables, heirloom herbs, and heirloom flower seeds.
Sweet peas, beans, broccoli, and aster are some of the seeds from this category.
In addition to that, lots of organic vegetables, organic herbs, and organic flowers are also available. Whether you want to grow eggplant or cilantro, you can get it all at the Eden Brothers seed company. If you can't find a seed at your local nursery, there is a high likelihood that you can get it from here.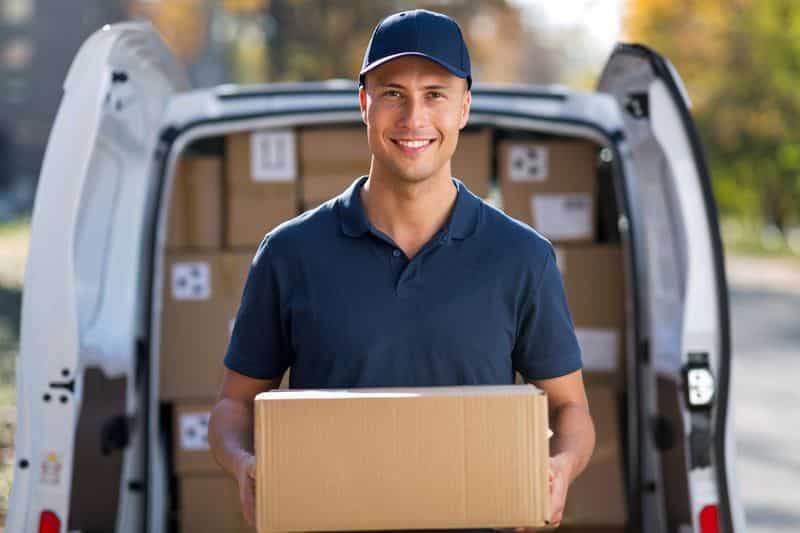 It goes without saying that the delivery time is an important consideration when purchasing plant seeds. As mentioned above, seeds are planted during the growing season as seeds flourish during this season.
Therefore, the plant seed company must be able to deliver in time so that the customer can plant it timely.
Fortunately, the Eden Brothers seed company always delivers its orders on time. Depending on your location, you will likely receive your order within 2-3 days. However, there have been some complaints about the delivery time.
Like most seed companies, the Eden Brothers seed company does not offer international shipping. This is because most countries do not allow you to send seeds to protect against pests and diseases.
The website is quite responsive and well-designed. Information is given about all seeds so that you can make an informed purchase decision.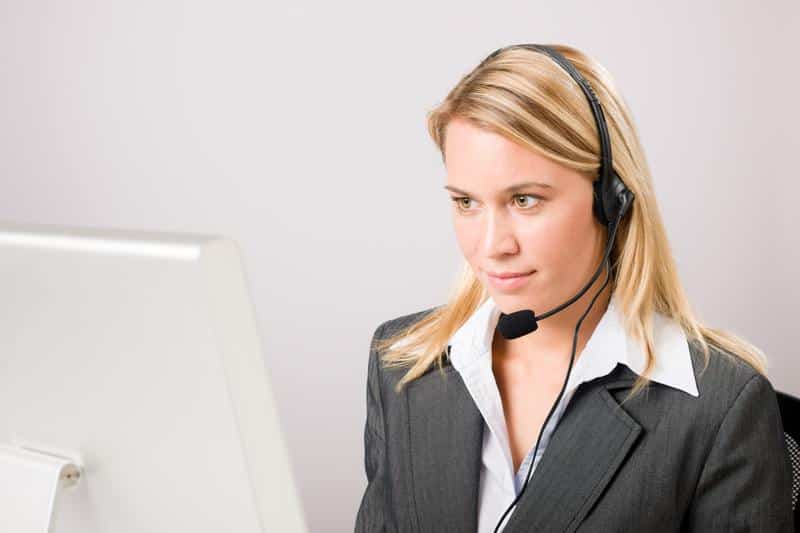 The Eden Brothers seed company has an active customer care service if you face a problem or have a complaint. There is a dedicated "Contact" section on its official website, where you can reach out to customer care service.
You will need to fill out a form using your credentials and describe the problem. The company will soon get in touch with you. Apart from that, you can also contact the company by phone or email. And yes, Eden Brothers seed company also happily accepts returns and refunds within 15 days.
If you are not satisfied with their product, you can simply raise a return request. However, bulbs are exempt from being returned as they are perishable.
As far as the pricing is concerned, the Eden Brothers seed company has kept the prices very affordable. In fact, the low price is the best selling point of their products.
What's even more, the company keeps entertaining its customers with discounts every now and then. The shipping costs are also pretty reasonable. All in all, the Eden Brothers seed company offers quality seeds at competitive prices.
The Bottom Line
Eden Brothers is a reputed company that offers an extensive range of seeds and flower bulbs. It offers over 1000 varieties of flower bulbs, flower seeds, vegetable seeds, and many more.
Excellent customer care service, timely deliveries, and affordable pricing make it a go-to choice for many plant growers.