Track loaders have become quite ubiquitous over the past few years. They are equipped with rubber tracks that allow for easy maneuverability on challenging surfaces.
They run on two tracks and are mainly used for digging and loading heavy material on construction sites. They enable you to accomplish a wide range of tasks quickly and efficiently, which is why more and more construction companies are investing in track loaders.
If you have done some research on track loaders, you'd know that their market is very competitive. Hundreds of brands manufacture these vehicles nowadays, and the market has never been more saturated. If you are a beginner, you'd probably want to go with the best company.
Bobcat is a reputed brand that provides machinery for construction, ground maintenance, and material handling. The company started its journey in 1947 and has established itself as a household name in the track loaders industry. With its efficient equipment, Bobcat continues to lead the industry.
The Bobcat T595 and T650 are two powerful track loaders manufactured by Bobcat. Both are used  ccccby thousands of construction workers all over the world and pack many innovative features.
In this article, we will be comparing these two track loaders in detail. Read on to find which one is worth your hard-earned money.
Bobcat T595 vs T650
Below is a comparison between the Bobcat T595 and the T650 track loaders.
Comparison Table
| | | |
| --- | --- | --- |
| Featuers | Bobcat T595 | Bobcat T650 |
| Engine | 74 hp | 74.3 hp |
| Joystick | SJC | SJC |
| Load capacity | 2280 lbs | 2570 lbs |
| Air-conditioned | Yes | Yes |
Bobcat T595
Construction
The Bobcat T595 compact track loader gives you two track options to choose from, i.e., 12 inches and 16 inches. The bigger the tracks, the more control you'll have on soft surfaces. It all comes down to where you want to use your track loader.
If you are to use it on soft, muddy surfaces, consider opting for bigger tracks. This is because they have more contact area with the ground and offer more traction.
However, smaller tracks are also a preferred choice for many construction workers as they are relatively more maneuverable, thanks to their smaller size. If you want to use a track loader to work on flat surfaces, the 12-inch tracks will work just fine.
The Bobcat T595 compact track loader is pretty identical to the 590. They come in the same size and construction. However, since the T595 is the upgraded model, it comes with a few major improvements over its younger sibling.
Engine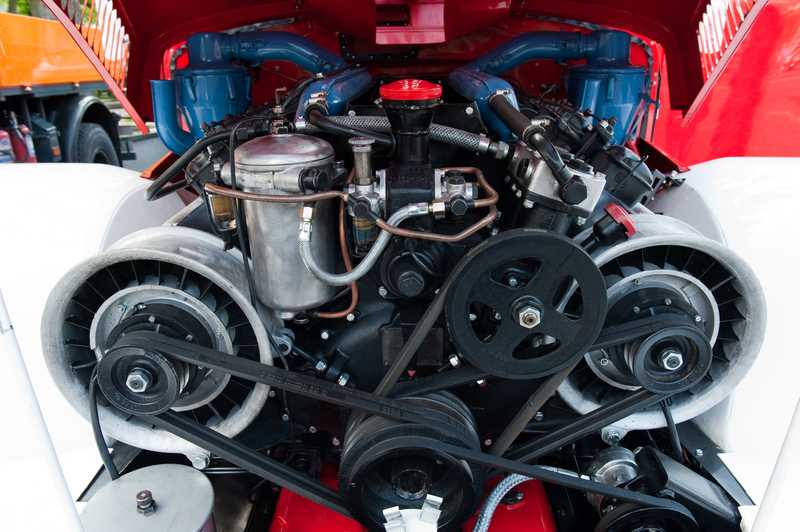 The Bobcat T590 track loader is, to date, one of the best-selling units by Bobcat. It has pretty much everything that you need in a track loader and offers a comfortable working experience. So, how did Bobcat introduce an improved version of it? Of course, by making it more powerful.
The Bobcat T595 track loader features a mighty powerful 74 hp engine, which is 11% more powerful than the T590 track loader. As a matter of fact, it is so far the most powerful engine used in track loaders of 500 frame size.
As far as the load capacity is concerned, the Bobcat T595 compact track loader can lift up to 2280 lbs. This is more than enough for most construction projects.
The operator's convenience is high on the agenda with the Bobcat T595 compact track loader. The cabin is meticulously designed so that you can work for hours without feeling the heat.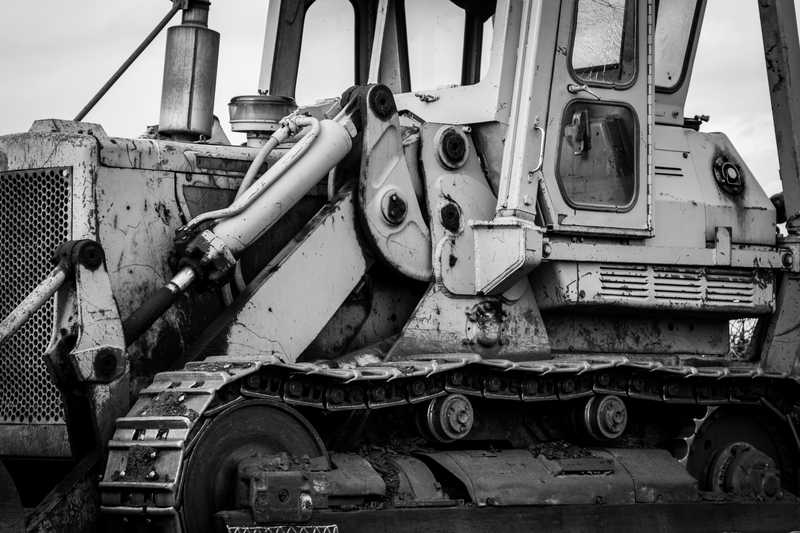 It is sealed, pressurized, and air-conditioned to get you through the hottest days of the summer. And yes, the cabin complies with all ROPS standards.
From the pump to the hydraulic system, all components of the Bobcat T595 compact track loader deliver excellent performance. In addition to that, it is super versatile and can be used to perform different construction-related tasks, be it bulldozing or lifting weights.
All these features make it an intelligent investment for any company operating in the construction industry.
Joystick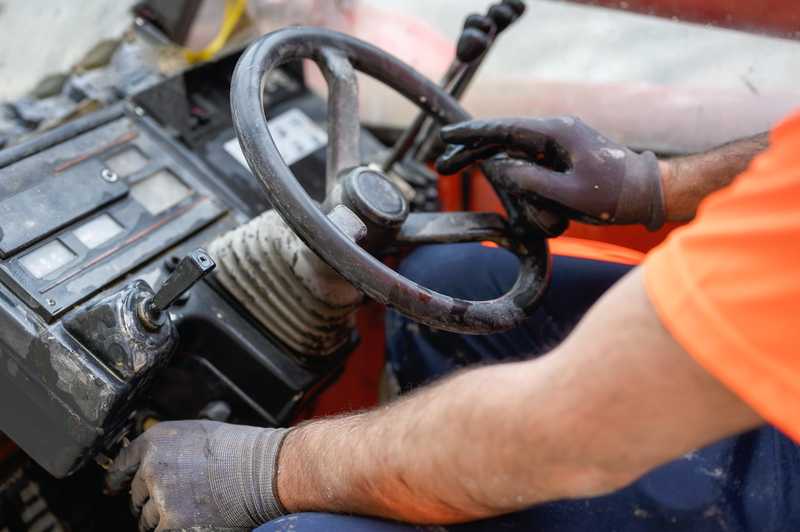 The Bobcat T595 compact track loader is operated using a specially designed Bobcat Selectable Joystick Control (SJC). It uses highly advanced technology to offer you more customization and control.
It is easy to use, and all knobs are nicely placed for your maximum convenience. You can use it to control all the features and attachments on your Bobcat T595 compact track loader.
What's the best part? The joystick of the Bobcat T595 compact track loader can work on a remote-control system. With this feature, you can easily operate the machine from a distance without making frequent trips to the cab in order to operate it.
And yes, when working with a fleet, the system gives you the luxury of connecting the remote with any other track loader seamlessly. The company is known for experimenting and introducing new technologies, and this remote control system is a great example of that.
Bobcat even offers a mobile app that you can install on your smartphone to operate it using your phone. Seriously, operating any heavy machinery was never this easy. However, it is important to note that the app is only compatible with iOS devices.
Bobcat T650
Next, we have the Bobcat T650 compact track loader. It was introduced in 2009 and is among the most successful products by Bobcat. Let's have a closer look at its features!
Construction
Like the T595, the Bobcat T650 compact track loader also uses the track for better performance on soft terrains. Its ground pressure of 5.8 psi makes it a great option for those looking to work on a variety of surfaces efficiently.
The interior components, such as fuel filters, and fuel lines, are protected by a cover. When carrying out maintenance, simply remove this cover to access its components. Every component is made of durable materials and will serve you for years.
Engine
The Bobcat T650 compact track loader takes the powerful performance of the T595 a step further. It is capable of carrying up to 2,570 lbs, which makes it an ideal choice for mega construction projects.
No matter how big your project is, rest assured that this track loader won't let you down. Like the T595, its engine also runs on diesel and is highly fuel efficient.
Gone are the days when construction tasks were hectic and laborious. The Bobcat T650 compact track loader beats the heat with its excellent air conditioning system. It also features a cab heater to keep you warm during winter.
Joystick
The Bobcat T650 compact track loader is operated by Bobcat Selectable Joystick Control (SJC). It also has a remote-control system that lets you control your loader from a remote location.
The joystick has many Bobcat exclusive features and ensures a convenient operation. All in all, the Bobcat T650 compact track loader is state-of-the-art machinery and checks all the major boxes.
Final Verdict
The Bobcat T595 and T650 enjoy a special place among all Bobcat track loaders. Both have many robust features for ultimate performance and your convenience.
While both are pretty capable, the T650 takes the crown. It boasts a heavy-duty engine and higher weight carrying capacity to meet the most demanding construction projects.