Galebreaker is family-owned and headquartered in the UK.
They are the most prominent investors in the research and development sector, consistently delivering fabric-designed solutions that address some of the most pressing problems clients confront.
It thoroughly understands ventilation needs and animal welfare to enhance the interior environment for both farm workers and animals.
It has been developing, producing, and selling ventilation, weatherproofing, and access solutions for 40 years, making it a global leader in fabric-engineered solutions.
With a focus on livestock barns, Galebreaker Agri is a producer and provider of premium ventilation systems and weather protection solutions to the farming sector.
Their offerings with a 10-year guarantee on each piece of equipment include Fixed Systems, Silage Covers, Ventilation Control, and Clip-on.
It is a market leader for farmers looking for agricultural sliding barn doors, weather protection, and sliding door tracks for farm buildings.
GaleBreaker Alternatives
The three categories of Galebreaker are commercial, industrial, and agricultural. The purpose of the agriculture division is to help farming enterprises operate efficiently in whatever environment or weather.
They assist provide optimal housing conditions for healthy, productive animals with their weather protection, ventilation, and access solutions.
They create the right environmental conditions for your livestock and horses, maximizing growth and feed conversion.
They provide adequate ventilation to combat high temperatures and humidity, which is the primary reason animals to get infections.
By using a gale breaker for your animals, you are providing a comfortable environment, improving their immunity and general health, and reducing the risk of infections to help them produce better.
To maintain the safety of employees and equipment, the industrial sector collaborates with engineers and manufacturers.
They are protecting the workers and equipment in plants, factories, and offshore environments with performance-improving weather protection .
They are also providing tailor-made solutions for the oil and gas industry, windscreens for air condensers, and debris filters for air coolers.
They offer complete structural verification, manufacturing, and installation services.
The commercial segment provides workspace internal portioning and external weather protection.
The temporary or permanent partitioning offers control of heat, firewalls, dust, and fume control while improving the use of available room space.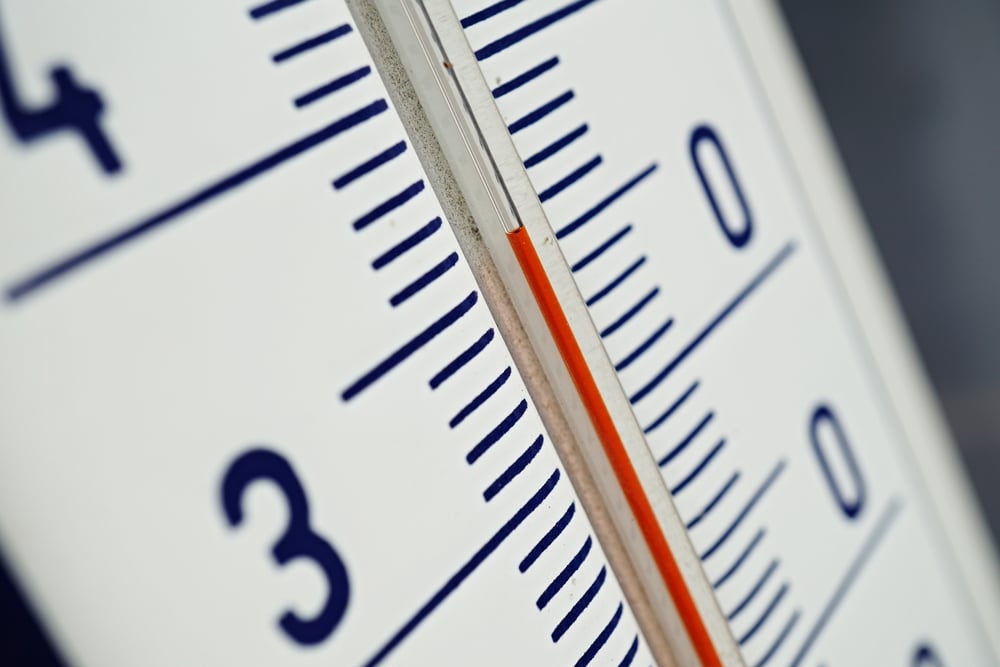 External weather protection that includes weather screens and door systems protects from dust, debris, and wind. It also provides flexible solutions for high-traffic commercial units and vital businesses in the manufacturing and warehousing sectors.
Considering all its applications, gale breakers currently have two competitive alternatives in the market.
ARK Agriculture
Shield Agriculture
1. ARK Agriculture
ARK agriculture is one of the two most competitive alternatives of a game breaker.
They are the leaders in silage storage, supplying unique sloping and vertical walled clamps, OXY Seal oxygen barrier silage sheets, Secure Cover netting, and bio-gas and livestock production accessories.
The secure covers are made from a rigid, interlocked knitted HDPE that is potently protected and keeps your silage in close contact with the silage surface.
 These Ark agriculture secure covers are used over silage sheets. They have a rough and smooth side. When used wild side up, it allows a better grip on surfaces preventing them from slipping and falling off the clamp.
Gravel Bag Belts are recommended to securely fix your gravel bags in place for silage clamps and field clamps with steep sides.
Secure Gravel Bags are just an excellent alternative to tires on silage clamps. They weigh almost around 15kg when filled. They're simple to load and come with easy-to-manage grab handles.
The silage sheets are formed by tightly knitted mesh that creates an airtight seal, this will rid your clamp of surface waste and reduce dry matter losses within your clamp.
It also prevents damage from wildlife and birds, keeping oxygen out of your clamp and stopping the birds from feeding on the silage face when pulled down. They come in green color and various sizes according to your needs and requirements.
One thing that makes these covers outstanding is their 10-year full UV stability guarantee. Customers have reviewed them to have a life of even more than 10 years.
The ARK agriculture windbreaks are also available throughout the UK and Ireland. They are a cost-effective alternative to Yorkshire boarding. They are adjustable and also removable to achieve the optimum level of ventilation.
2. Shield Agriculture 
Shield agriculture experts in agriculture bring together livestock housing equipment and cow comfort products from worldwide companies.
These companies specialize in these products in different areas considering the weather and climate changes of that particular place. European and North American companies provide most of these farming products.
The many products shield agriculture offers include krailburg rubber mats, doors, and fronts, a range of feed fences, gates, and livestock equipment slurry alongside a wide range of other quality products.
Shield agriculture ensures that products brought together from different companies will combine welfare-friendly requirements with the need to strive for efficient production.
Shield agriculture offer krailburg rubber mats. These provide comfortable walking and lying areas that are soft, hygienic, and slip-resistant, providing an environment for livestock, especially cows, for high milk yield.
The ventilation options it offers are more extensive than the gale breaker and ark agriculture.
There is a range of roll-up and roll-down curtains and various light ridges for different roof pitches and widths.
The agricultural doors they offer come in three sizes ranging from 1m to 6m wide, 6m to 20m wide, and doors over 20 m wide, allowing you to decide according to your requirement.
Their barrier collection comes in several different size options and with adjustable end pieces.
A range of young livestock cubicles, cow cubicles, and various brisket boards & curved headrails are also offered to ensure the comfort and well-being of your cattle.
This will optimize the performance, enhancing the health of your herd, and ultimately maximizing profitability. 
Concluding thoughts 
Galebreaker agriculture, ARK agriculture, and Sheild Agriculture all offer a variety of products and applications in different divisions with absolute quality.
Now that we have discussed them in detail in this article, you can choose any of them considering the product you need for your farm.